A client said something interesting
"You perform alchemy."
""Calling you a 'brand consultant' is almost an insult. You perform a type of alchemy that isn't widely understood. It's multi-disciplinary, and that is rare and therefore difficult to define or compare."
– Client comment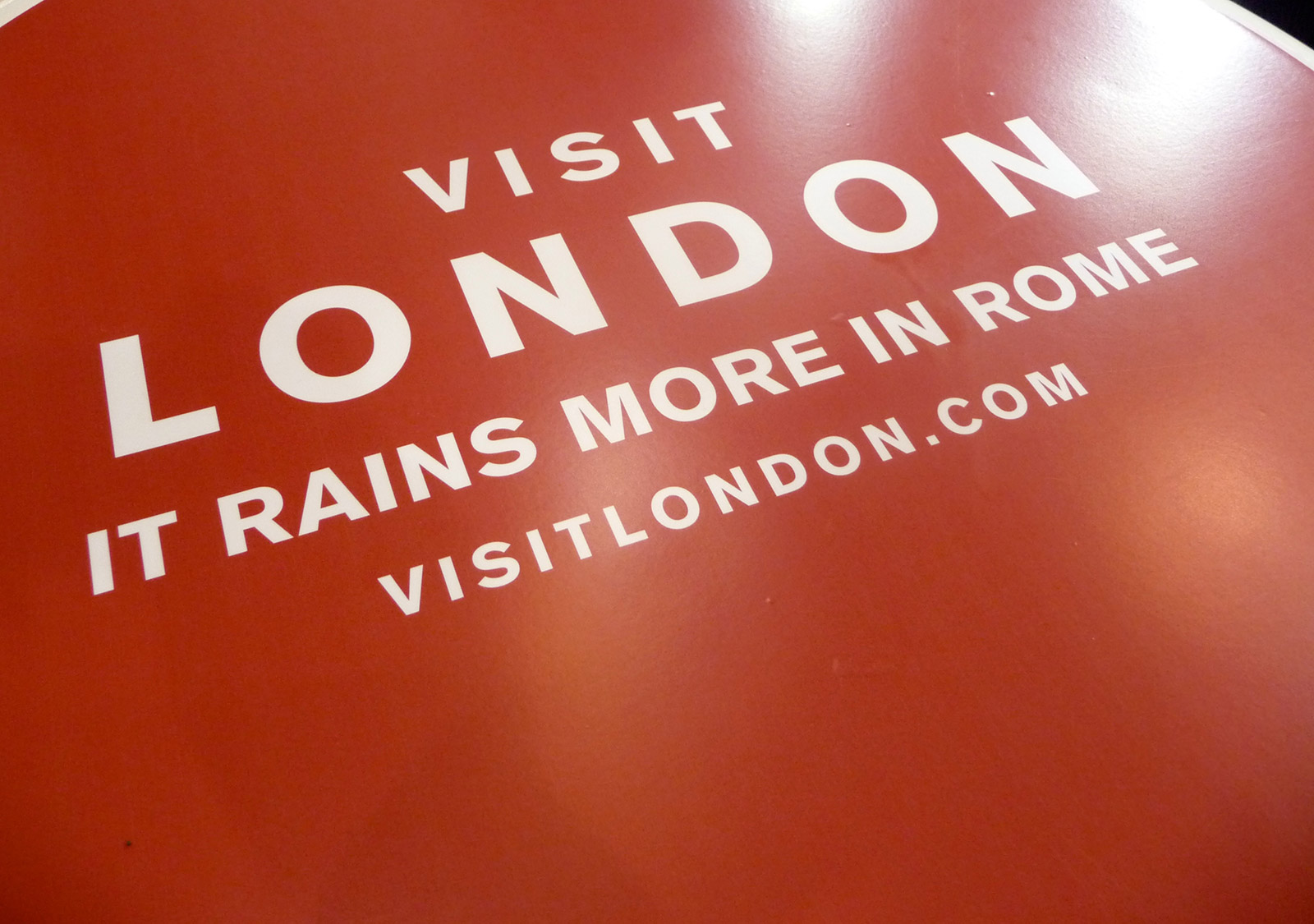 Work copywriting
We do lengendary copywriting.
VISIT LONDON: IT RAINS MORE IN ROME. This strapline, which we composed for Visit London (the marketing department for Europe's largest city), caught on mightily. Mayor Boris Johnson even referred to it during the city's Olympic games. And yes — it is true.
Work brand design and launch
We design gorgeous brands and launch them properly.
The identity for Mongolian Noble Fibre has authentic Mongolian script (adapted for use by our Danish design partners). We launched it using special products (like a cashmere shawl cheekily named the "Mongolian beach towel," pictured here on Malibu beach). The programme gives Mongolia's textile industry leaders a leg up on Chinese rivals.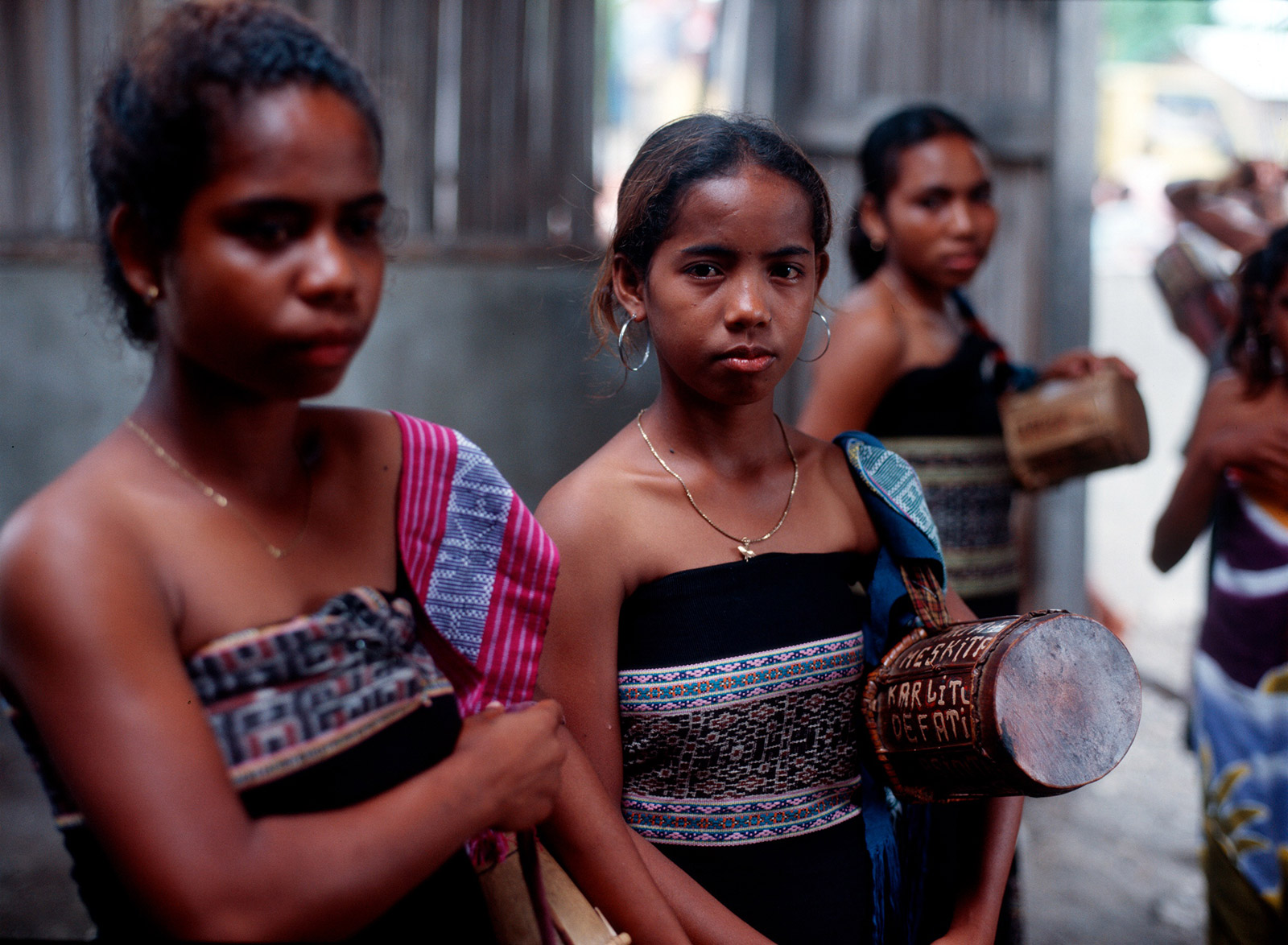 Work country branding
We do "country branding" for tourism and investment.
Even the hard cases. Past projects include the East Timor Development Agency ("The meek stay in Bali" was the campaign) and the Northern Ireland Tourist Board (including a communications strategy supporting "The Titanic: Made – and alive – in Belfast, Northern Ireland").
Work brand substance
We go to incredible lengths to help companies walk their talk.
NYC- and Amsterdam-based fashion company Naadam Cashmere wanted to deepen the substance and authenticity of their brand. So we helped elevate their raw materials sourcing practices, which included guiding them on a journey to the Gobi to meet directly with nomadic herders.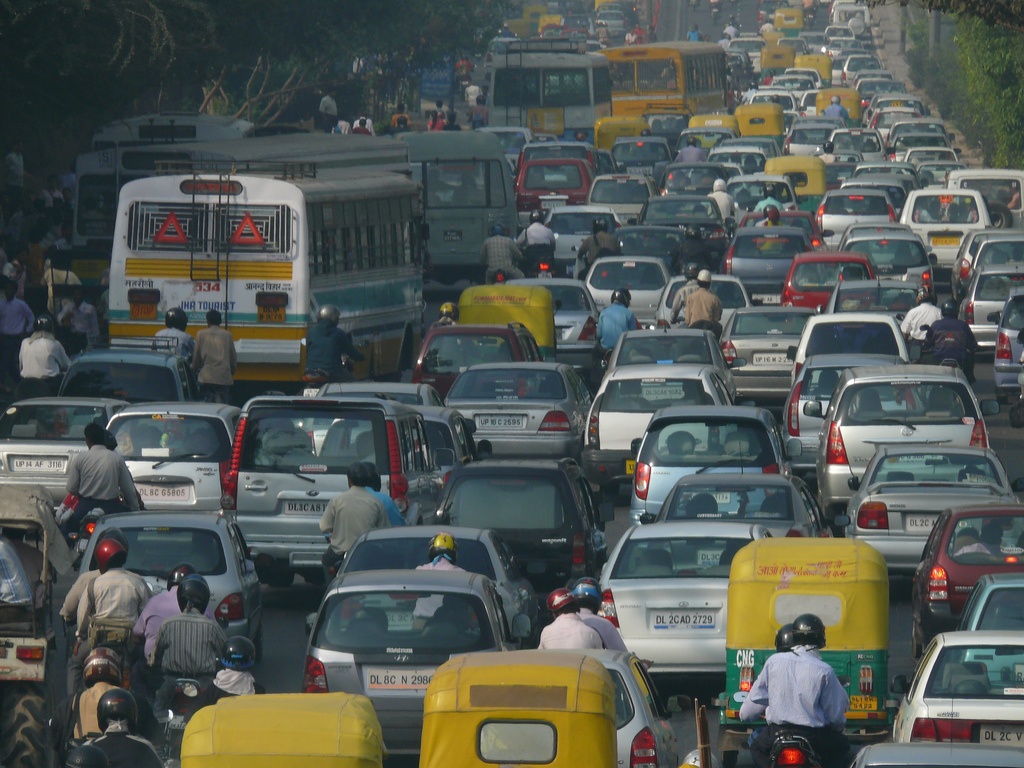 Work pitch-perfect marketing claims
We help clients identify off-beat, pitch-perfect marketing claims.
A gigantic Indian tyre company prepared its market entry strategy for Europe, with the intention of selling directly to fleets (taxi agencies and car rental companies). We advised the managers, instead of downplaying the tyres' Indian origins, to boast proudly: "We make tyres for the worst roads and the worst drivers on Earth. They're definitely good enough for a German taxi."
Work property development and place making
We deliver substantial place-making enhancement to property developments.
Our recommendations to Monaco's Société des Bains de Mer led to major masterplan adjustments, including the decision of architect David Childs (designer of the new One World Trade Center in New York) to emphasise the principality's sea-oriented heritage by making his proposed Monte Carlo tower resemble a lighthouse.
Work promo films
We make promotional films that aren't overly promotional (and are thus more effective).
For this tourism promo, we used local street gymnasts to show off their hometown. The film garnered 50,000 views within 48 hours of launch, dramatically outperforming all prior official tourist videos the city had produced.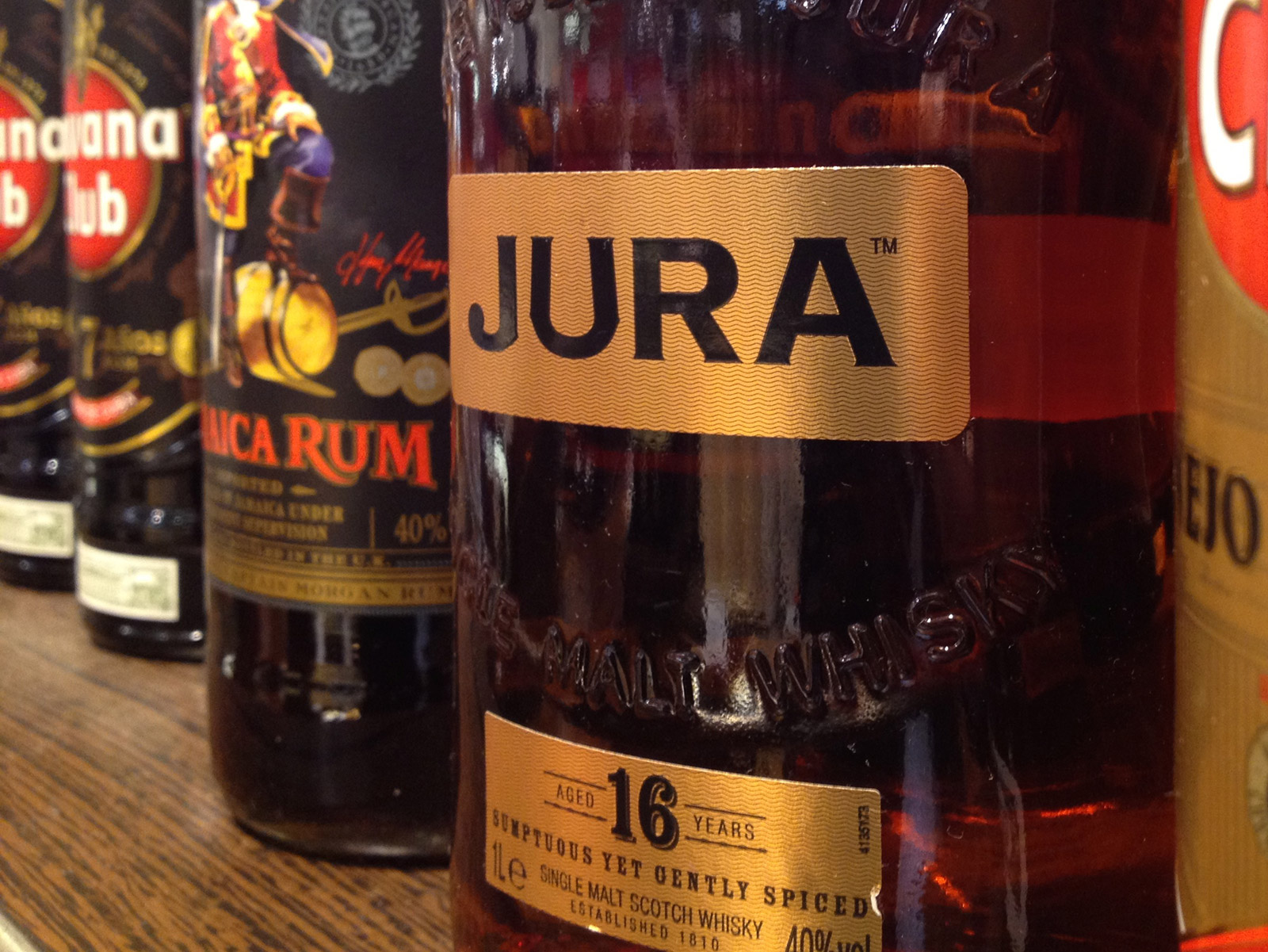 Work product position and packaging
We revamp product positioning and packaging with power…and nuance.
We are especially adroit when it comes to leveraging place of origin in exceptional ways. For example, when we got involved with Jura whisky in 2004, it had limited distribution. A decade later, Jura is sold in practically every major-airport duty-free shop in the world. Did our insight that this particular spirit could be marketed more like a Caribbean rum than a Scotch whisky contribute to the brand's renaissance? We like to think so.
Work closed doors
We perform some of our most valuable services strictly behind closed doors.
Such as helping private equity funds take brand into consideration when making investment decisions.
Right up to the edge
You hired us for a reason.
As a client, we'll hold your hand and lead you right up to the precipice.
Then we'll push you if you're too scared to jump.
You'll thank us later…hopefully.
Becoming a client